Spring Writing Fun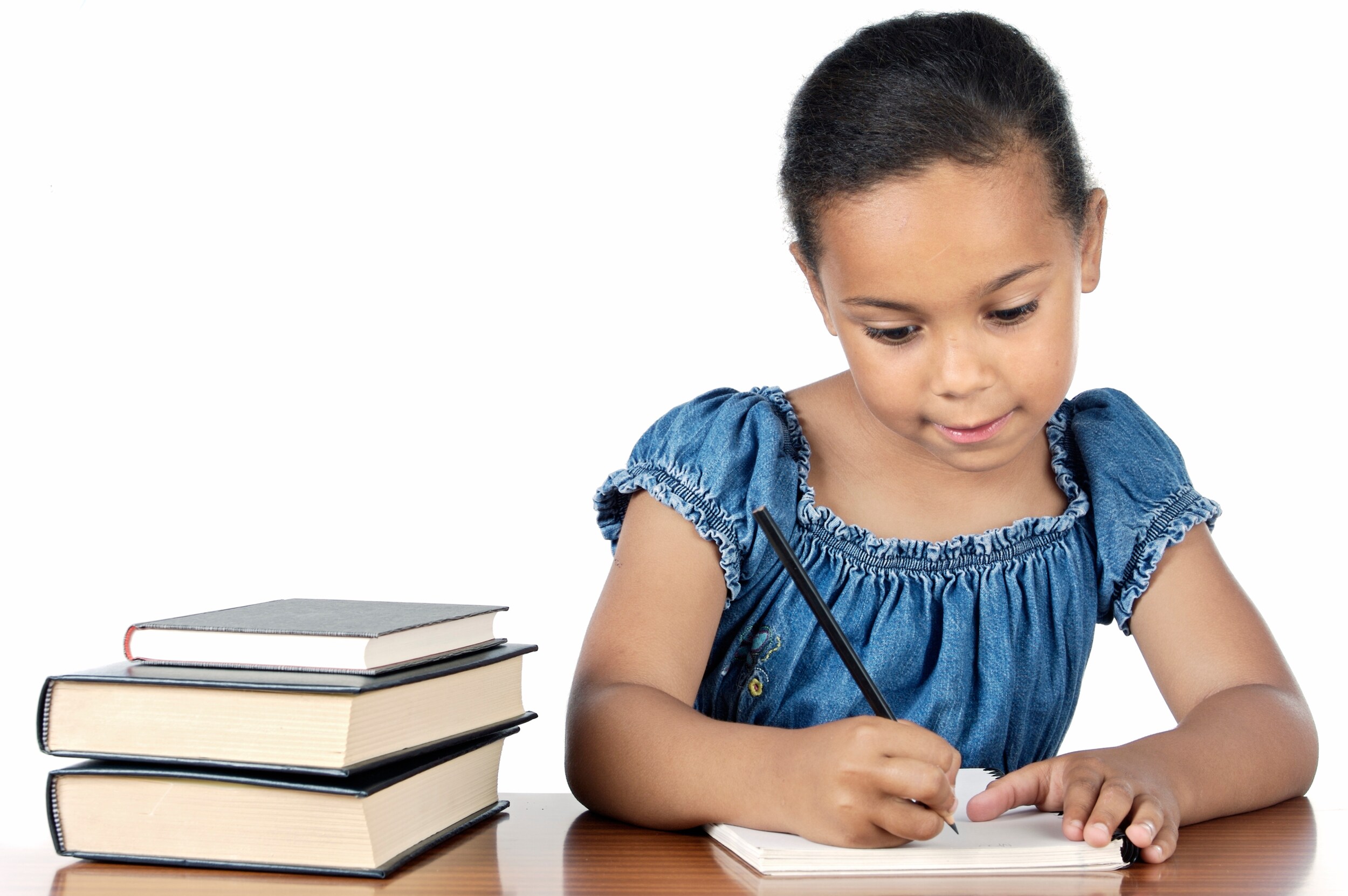 Does your child dread writing? Writing doesn't have to be boring or a drag.  Believe it or not, writing can be enjoyable and an adventure.  It's a chance to expand minds and imaginations.Since we are now in the spring season, there are a few writing ideas to spark kids' creativity.  From spring writing prompts to creative writing, there are enough ideas to help your child get their creative juices flowing.
1. I Wish - This is a pretty fun writing activity. First off, have your child get into proper lighting to have you trace their silouhette.  Have them cut it out and put it onto a piece of construction paper.  Then have them write out a list of things they wish for and glue it next to the silhouette. Make a picture of a dandelion next to the silouhette as if it's blowing to make a wish.
2. Earth Day Writing Activity - This is a clever writing activity I found.  Cut out a blue circle shape from construction paper, probably the size of the bottom of a bowl.  Have your child paint their hand with green paint or glitter paint and put their hand print right in the center of the circle. Paint on patches of "land" around the hand print.  It will resemble the earth which is pretty cool.  Underneath have your child write about how they plan to take care of the earth.
3. I Don't Want it To Rain Meatballs But.... - This is a fun printable where kids can really get creative in their writing while having fun. Check the printable out over at http://first-grade-fever.blogspot.com/2013/03/wacky-weather-freebie.html?m=1
4. Adventures - Did your kid go on an Easter Egg hunt over spring break? Here is an awesome printable where kids can fill in details of their adventure: https://www.teacherspayteachers.com/Product/Easter-Narrative-Writing-I-Went-on-an-Easter-Egg-Hunt-FREEBIE-522879
5. Plant a Garden - This printable is perfect for early readers to form words around how plants grow. https://www.teacherspayteachers.com/Product/Plant-A-Garden-Science-and-Writing-6941556.Spring Writing Prompt-This printable is pretty cool and encourages kids to be creative such as: "My Favorite Thing to Do When it is Raining is__________________.
Authors Note: 
 Lindsey Clair is a local writer and owner of the blog 
Michigan Mom Living
. In her blog she covers everything about crafts, good deals, recipes, health & fitness, as well as local events. Follow her on 
Facebook